Services Available Upon Request:
Foot Massage
Scalp Massage
Kinesiotaping
Cranio-sacral
Fascia Release
Acupressure
Cupping
Trigger Point Therapy
Lymphatic Drainage
Hot Stone Massage
In-home massage services available in select areas. Contact us for more information.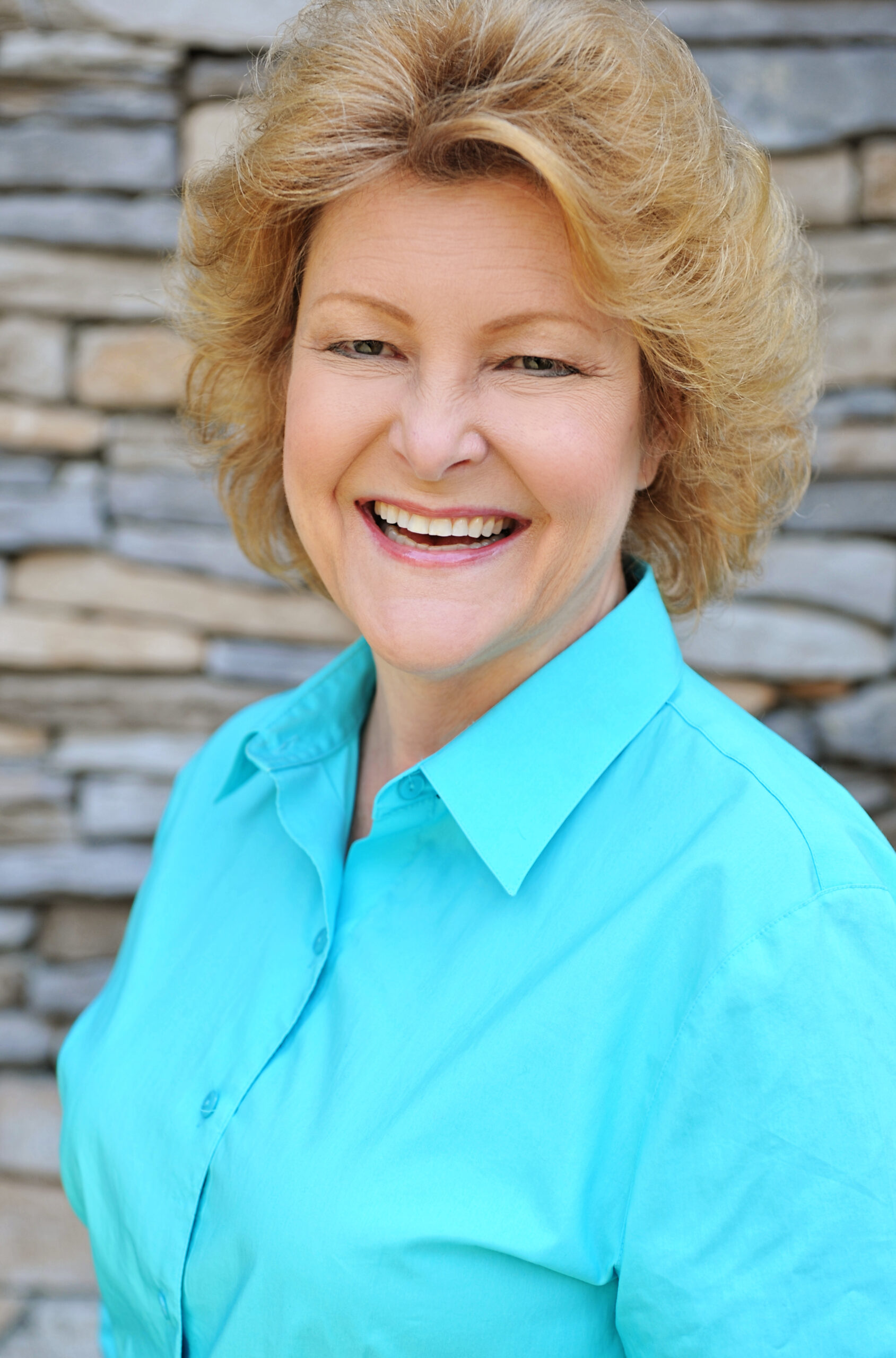 About Colleen Gordon, LMT
I've been fascinated with alternative healing techniques for both people and pets since childhood. With a background of 20+ years of energetic bodywork as a reiki master, becoming a massage therapist was another way I could facilitate effective, holistic healing with my clients.
My greatest joy is healing the relationship we have with ourselves; mind, body, spirit. My mission is to be a bridge of communication between people and their bodies to achieve the best performance in life itself.