I always feel refreshed and ready for all life's stressful events after a massage with Colleen. She's a great person from the inside out and provides great balance into my crazy life. I can't live without her!
Not only does Colleen help me to feel amazing she gives me relaxation techniques that I can use in between massages. She goes above and beyond by accommodating my ever-changing schedule and follows up a wonderful massage by sending thoughtful, inspiring messages throughout the week.
When I go to see Colleen, I'm usually very tight and sore, but after therapy, my body feels amazingly relaxed, and the muscles feel loosened up. I always feel cared about because Colleen personalizes the massage based on what is happening with my body at the moment.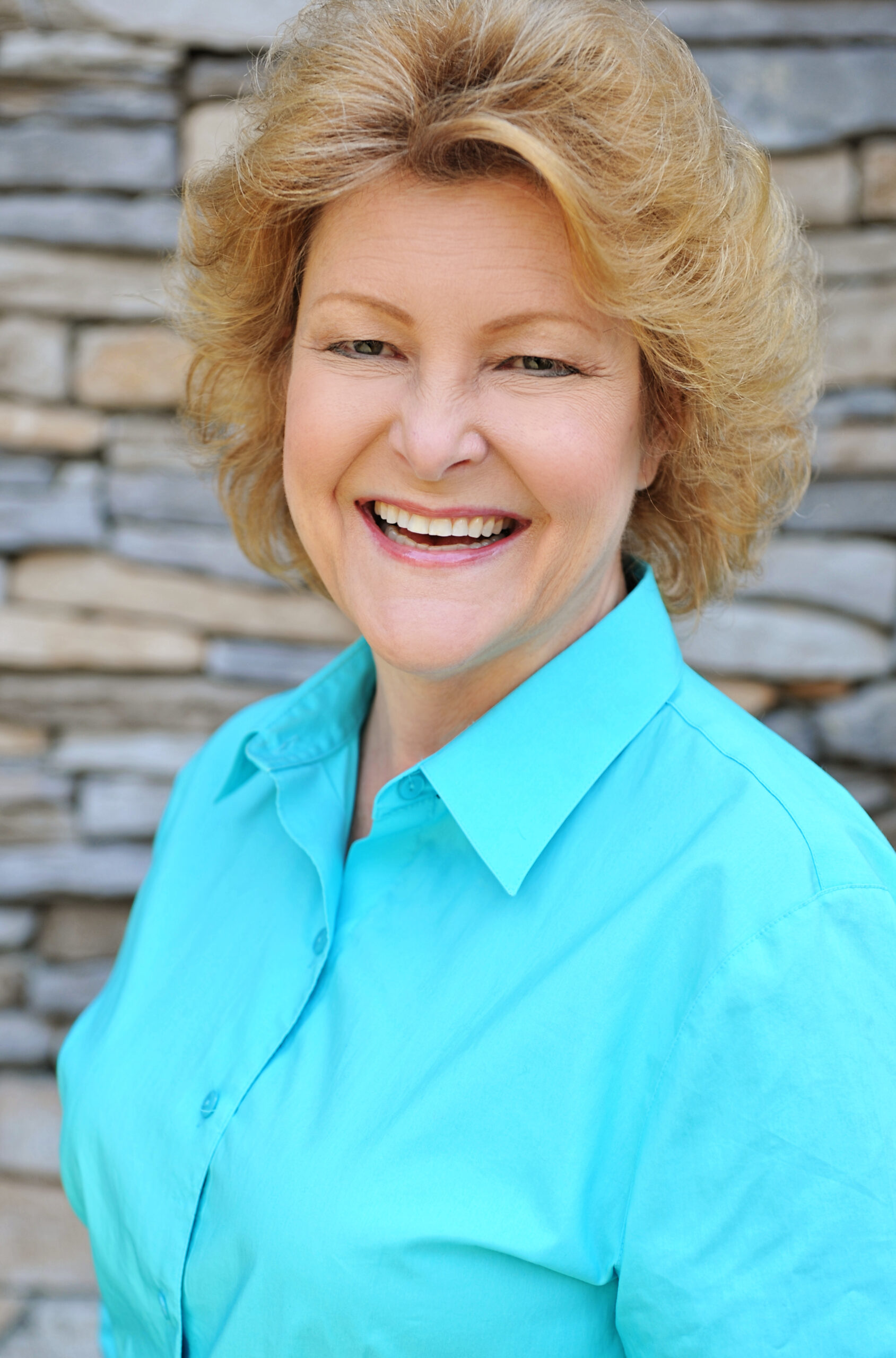 About Colleen Gordon, LMT
I've been fascinated with alternative healing techniques for both people and pets since childhood. With a background of 20+ years of energetic bodywork as a reiki master, becoming a massage therapist was another way I could facilitate effective, holistic healing with my clients.
My greatest joy is healing the relationship we have with ourselves; mind, body, spirit. My mission is to be a bridge of communication between people and their bodies to achieve the best performance in life itself.