Book Online
Making an appointment is easy!
Click the button below to book online or call/text 407-446-4315 to schedule your massage.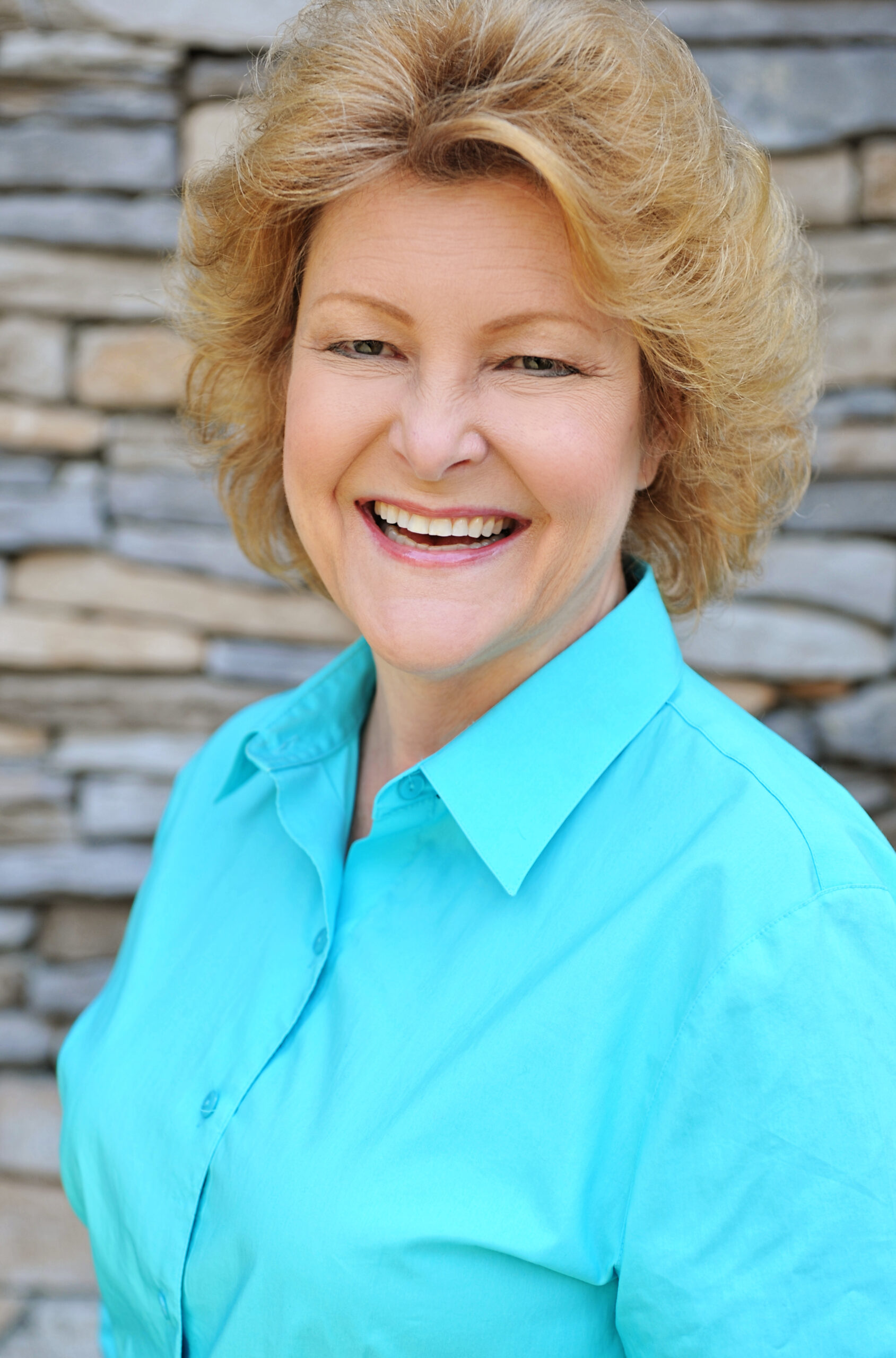 About Colleen Gordon, LMT
I've been fascinated with alternative healing techniques for both people and pets since childhood. With a background of 20+ years of energetic bodywork as a reiki master, becoming a massage therapist was another way I could facilitate effective, holistic healing with my clients.
My greatest joy is healing the relationship we have with ourselves; mind, body, spirit. My mission is to be a bridge of communication between people and their bodies to achieve the best performance in life itself.